As followers of Jesus we are always learning and growing.
In order for that to happen, we need to become expert builders with our own lives and lay a solid foundation for our faith and relationships. We have a variety of ways for you to keep building and encourage you to make sure you are living each day with the bigger picture in sight.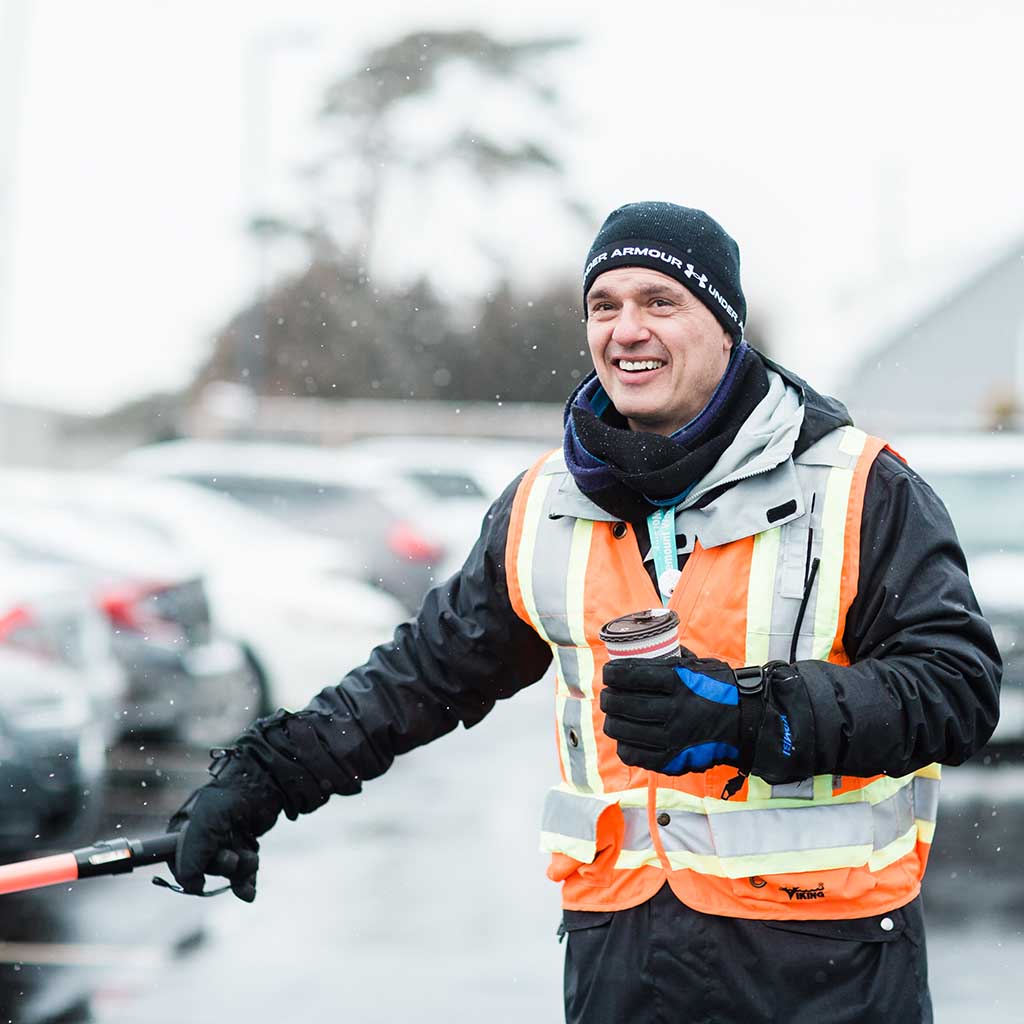 ---
Trax is a place to revisit and revitalize the foundation of your faith.
We meet from 6:30 PM – 8:00 PM on Wednesday evenings for Tribe Jr. High, Alpha, LYA Bible Study, Discipleship 101, Deeper Bible Study and Lakemount Kids Midweek Program.
---
The Builders Trax offers discipleship intensives throughout the year aimed at helping you to grow in the Word and equip you as you lead at home, work and in the church. All are welcome, no registration is required.
---
This is a class for those who want a strong foundation for their faith as they make Lakemount their home church. These classes cover both discipleship training and membership preparation.
---
We will be digging into the foundations of faith and what it means to be a Christian. While exploring what the Bible reveals about who God is, how God sees us and how we fit into God's family. Nursery care is available for children 3 and under.
Prime Worldview Discipleship

---
Prime is an 11-week college-level worldview intensives for high school students (gr. 9-12), to dig deeper in the Bible and designed to equip teenagers to better understand and live out their faith with boldness and clarity. Starts after school at 4:30.
---
Lakemount
Ministry Internship
Character based discipleship, training and equipping to become a servant leader with a lifelong commitment to the presence of God and the Local Church.
The internship is character based discipleship with hands-on, roll-up-your-sleeves ministry opportunities where you will be trained and discipled by experienced ministry leaders. This isn't just a year of training – it's an invitation to grow in your knowledge of God, increase your dependence on the Holy Spirit, and further the mission of Jesus launching people into a variety of careers and ministries.
Help Me Find a Group

Tell us about yourself and what kind of group you are looking for. We will help narrow down the options and help you Finds Yours! Sign Up

GroupFinder

Check out the online Groupfinder or visit us in the Foyer on Sunday. Find a Group
Do you have an idea for a Life Group or Activity Group? We'd love to hear about it.
Hosting a Group would partner you with an incredible Life Group Leader who is ready to lead a group. Serving as a Host Home is a wonderful opportunity to use your gift of hospitality and provide a space for people to belong to a family of believers and encounter Jesus.
Please consider opening your door to our church family.
Our Pastoral Care Ministry brings Christ's compassion to people in emotional, mental, physical or spiritual need.
We also help others to recognize their gifts and empower them to use these gifts in the service of others. Along with our assigned staff members, we have empowered and released a team of trained and committed Ministry Elders who provide prayer, encouragement and practical help where needed.
Areas we assist with:
Prayer

Discipleship

Counselling

Rapha Prayer Ministry

Crisis Care

Life's Milestones

Marriage Prep